Ally
commitment to a clean river
You are concerned about the health of the river? You are already doing some things to reduce your ecological footprint?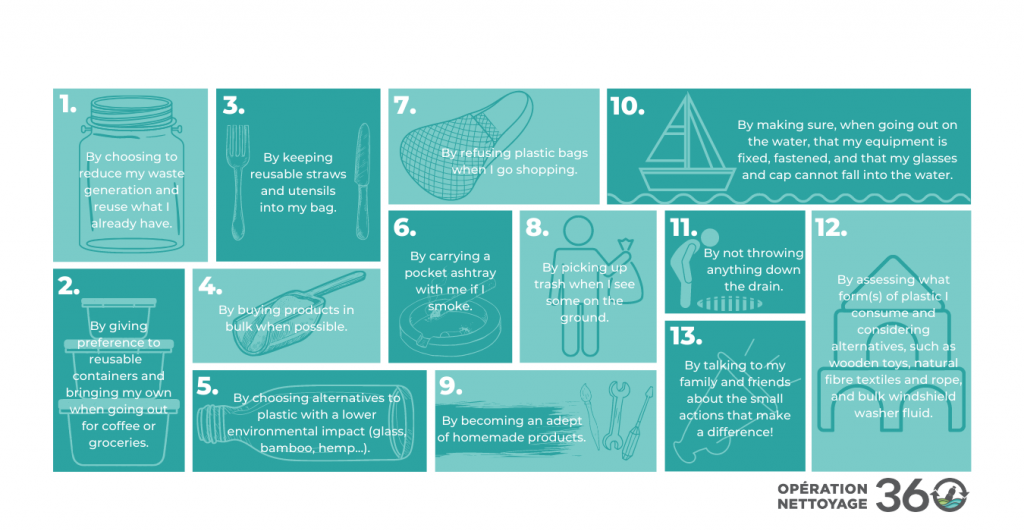 Want to do more, but don't know where to start? We invite you to become an Ally for a Clean River today, to show the government that the public cares about the river.