The Maison de l'environnement de Verdun, GRAME and Nathalie Lasselin Urban Water Odyssey, in partnership with l'Arrondissement de Verdun and the Caisse Desjardins de l'Île-des-Soeurs-Verdun invite you to a clean-up operation on Saturday, May 21!
The team invites you to :
⚓ A land-based shoreline cleanup from 10am to 12pm, and an underwater cleanup (Opnet 360°) from 10am to 2pm.
Registration is MANDATORY for land-based volunteers and divers interested in participating!
Space is limited and divers must be approved upon application.
For land-based volunteers, the following clean-up equipment will be provided on site: buckets, bags and telescopic tongs.
☀️ We advise you to bring good closed-toe shoes, gloves, a water bottle and appropriate clothing depending on the weather!
⛔️ Considering the current sanitary context, we ask participants to respect the sanitary measures in force. The cleaning equipment will be disinfected after each user. We also ask that you do not attend the event if you have any symptoms related to COVID-19. ⛔️
Looking forward to cleaning with you!
Our goals for this event: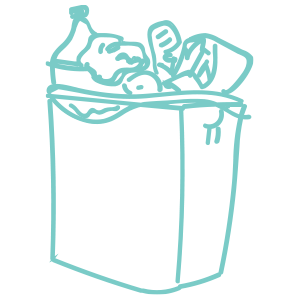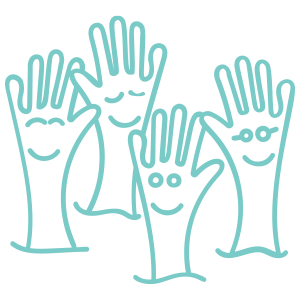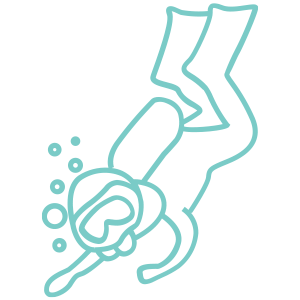 37
Ligne Verte - De l'Église